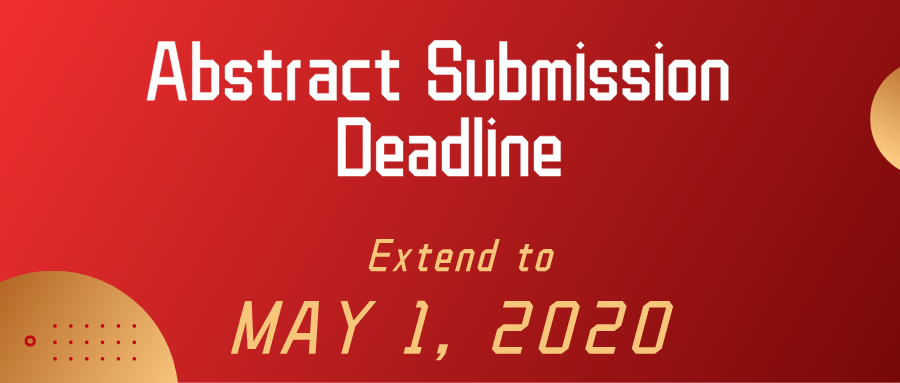 Abstract Categories


Clinical, basic, translational abstracts or case reports may be submitted in the following categories:

Basic in Thyroid Biology

Thyroid Hormone Action

Thyroid Nodules/Goitor (Clinical)

Thyroid Cancer (Clinical)

Thyroid Nodules and Cancer (Basic)

Thyroid Nodules/Cancer Molecular Markers

Thyroid Autoimmunity

Thyroid Dysfunction

Iodine and Thyroid

Environment Factors and Thyroid

Pregnancy and Thyroid

Pediatric Thyroidology
General Guidelines

Abstract submissions can only be made electronically through the congress website.

An abstract can be submitted to the ITC2020 if it has not been published previously.

Please submit the abstract by following the submission procedures.

Please note that abstracts submitted by e-mail, mail or fax
CANNOT
be accepted.

Each individual may submit more than one abstract with the same account.

The first author must present his/her presentation.

Abstracts received after the deadline will not be accepted and will therefore not be considered for the program or for publication.
Abstract Preparation

Abstracts are text-only (with a
2,500-character
limit
, including punctuation, but excluding spaces).

Graphics (e.g., figures and tables) are not accepted in the body of your abstract.

Include any references in your abstract text. These count towards the
2,500-character
limit
.
Presentation Preferences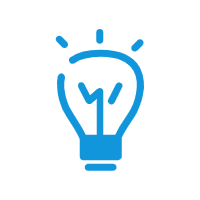 Oral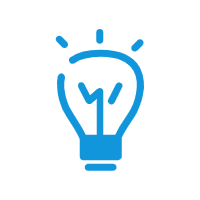 Poster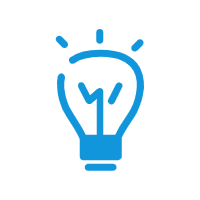 Published only
Submission Procedure

Before submitting your abstract, you have to create a personal account first which will be used for abstract submission
and modification.

Please use the account and password you have created before to submit another abstract or edit existing absrtact (s).

You may add additional authors with their institutions and it is important to ensure that they are in the correct order.

You will be allowed to review all the information that was entered on each step of the submission process
and a green check mark will display at the center of the review step if it was completed successfully.

Once submission is completed, you will automatically receive an E-mail confirming the receipt of your abstract. If you do not receive this E-mail within 1 hour after submission, there is a possibility that your submission has not been processed successfully. You may check your submission status using your account.

Please make sure all the submitted information is accurate before the submission deadline.

Only the accepted abstracts of fully registered and paid presenters can be included in the final scientific program. The presenting author is expected to attend the conference and present his/her oral or e-Poster presentation.
Notification of Acceptance

All abstracts submitted online will be reviewed by the Scientific Committee.

Abstracts may be selected for oral presentation, poster display or published in the conference proceeding book.

Information regarding acceptance will be sent to the abstract submitter
before
May 4, 2020
.

The first author must present his/her presentation.

The presenting author is required to ensure that all co-authors are aware of the content of the abstract.

Please note that all abstracts accepted for presentation will be published on the website prior to the conference.